Hung Young Brit – Double Dildo Fucked Dude
Only George Mason from Hung Young Brit can think of a similar scene! Do you imagine? To freeze cum in condoms to use it later as a lubricant?! Yes, he's definitely sick, which is why we like him so much. In today's video, he's discovered a sufficiently perverted man who's ready to have some fun with George's seed stock. The young guy can't wait to get his ass filled with cum. Although he is young, he has definitely quite successfully ruined his ass, just wait for the big double dildo in the end!
Don't miss also: George Eats Cum During His First Bukkake.
So George thaws some condoms and empties them in the bottom's big gape. Now lubed with cum, the guy is ready for bareback. George fucks him for a while, but this guy has too wide hole, that George is unable to fill. George finds out a better thing – he lubes with cum a large double dildo and slides it inside the bottom's hole. Is that enough for the kinkster? Let's see.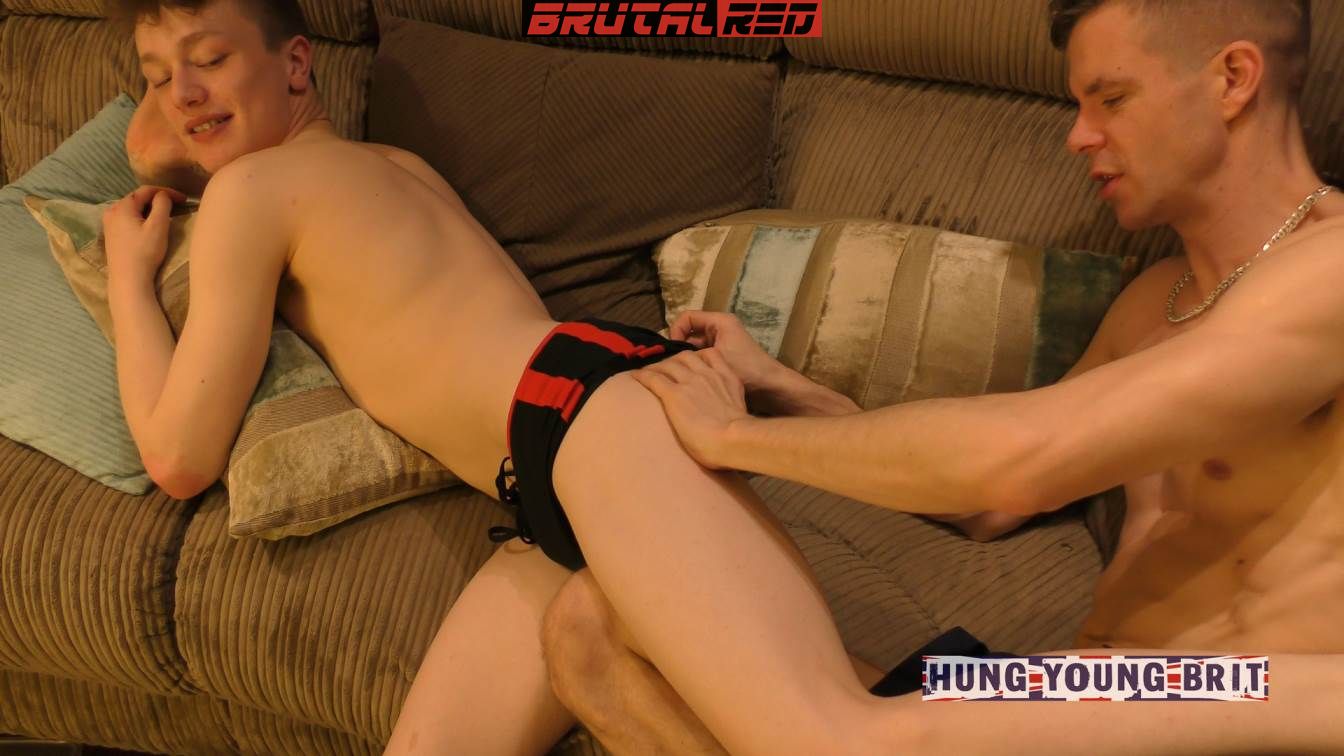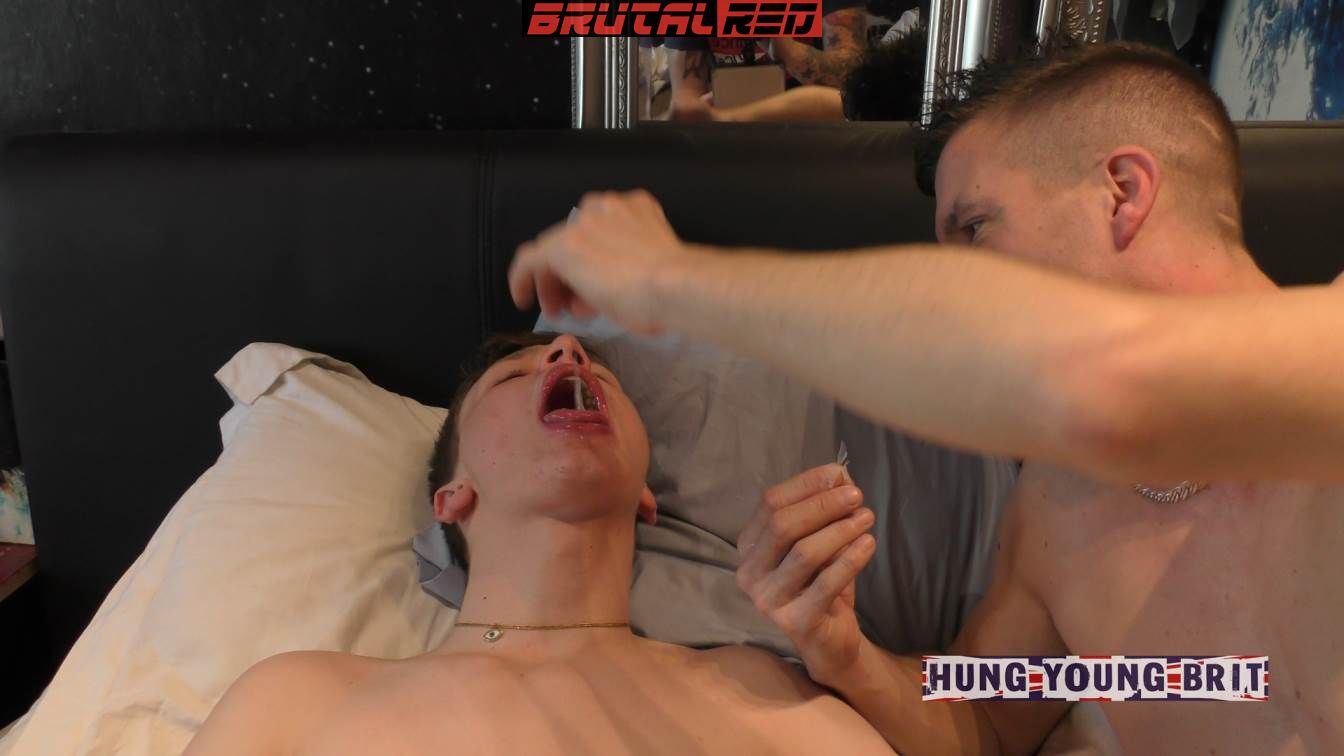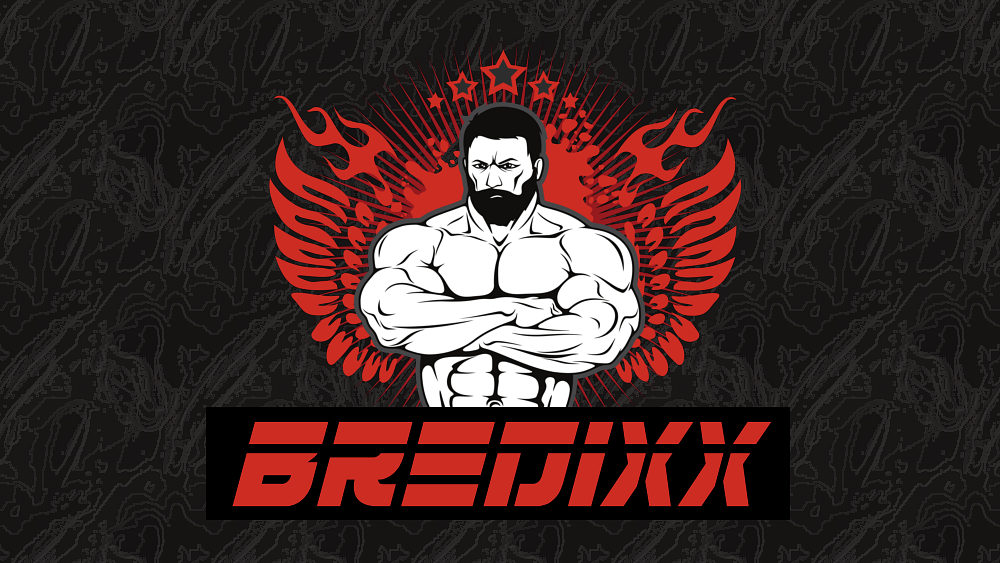 Share This