Dead-End Fever: Slamrush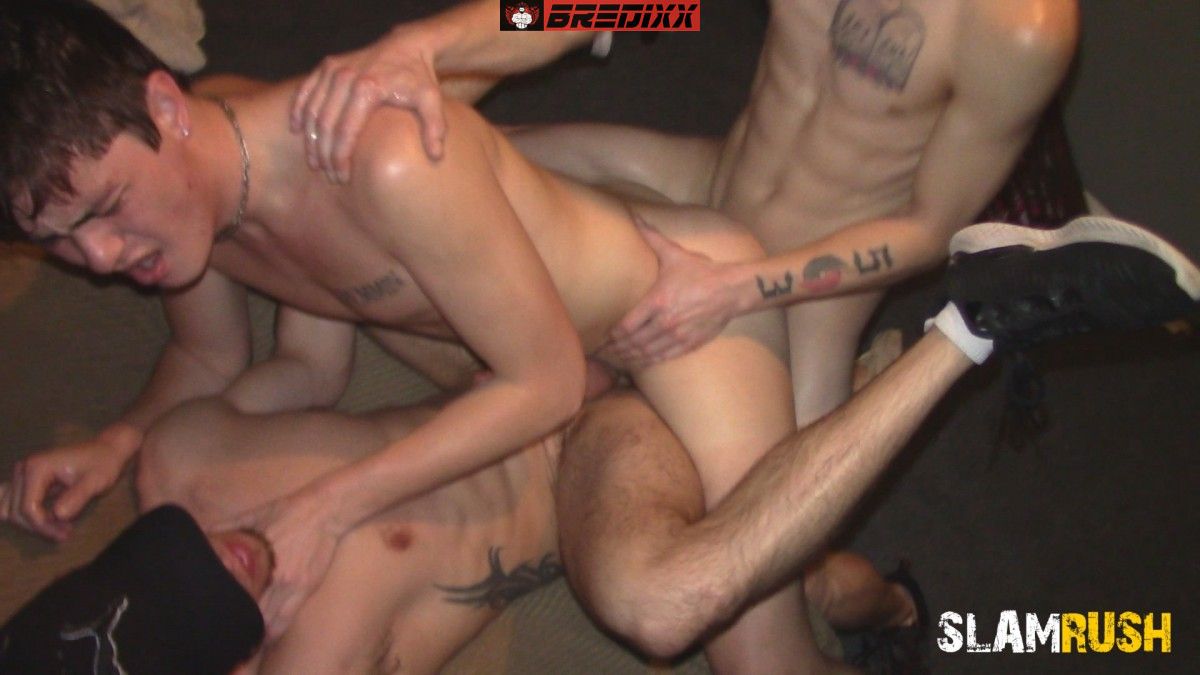 The bareback pigs of Slamrush get together again in this weekend's orgy called "Dead-End Fever." My slam pigs knew I had something good in the works for them. I wanted to throw a party, a real fuck fest. Called up my guy and copped his whole stash. Everybody was slammin harder than they ever slammed before.
My tops got so fucking cloudy and horny they immediately starting sucking and taking dick. I've never seen my pigs so fucking horny before, our fresh meat started asking for his daddy so I gave him the biggest hit to shut him up, knowing I was going to turn him into a lifer.
Starring: Hunter, Lukas Porter, Nasty Nik, Tyler Slater, Jason Hills, Zach Murphy.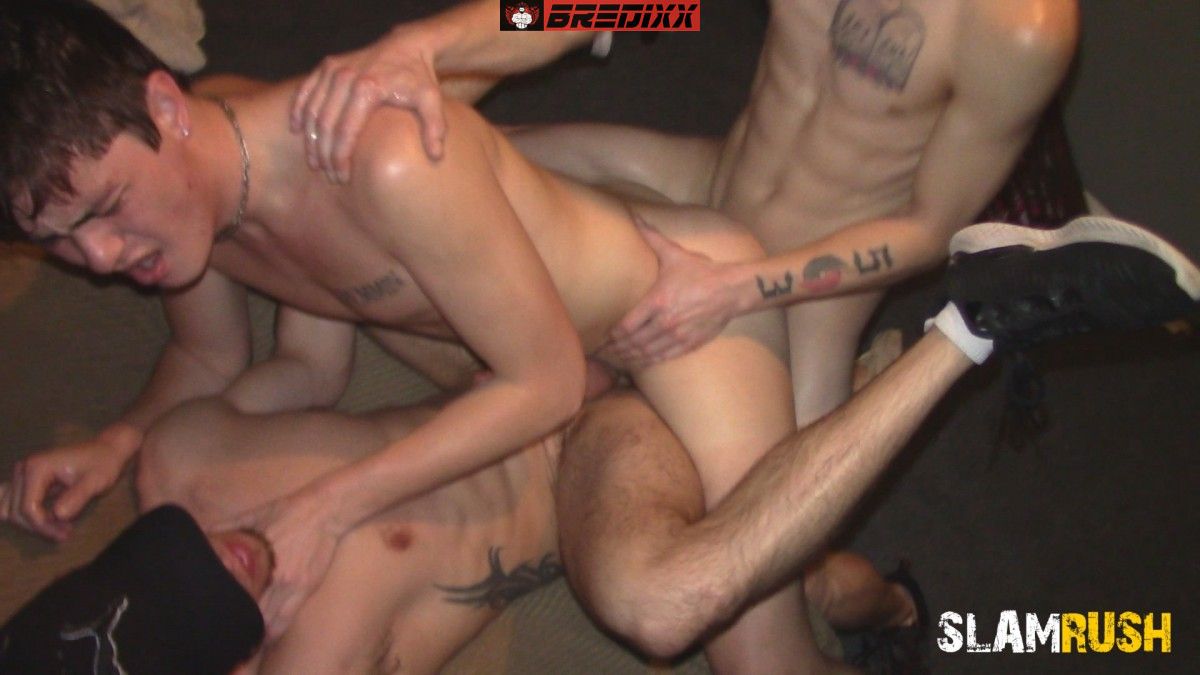 Share This