Will Viktor Rom be able to satisfy Yoshi Kawasaki's hungry hole?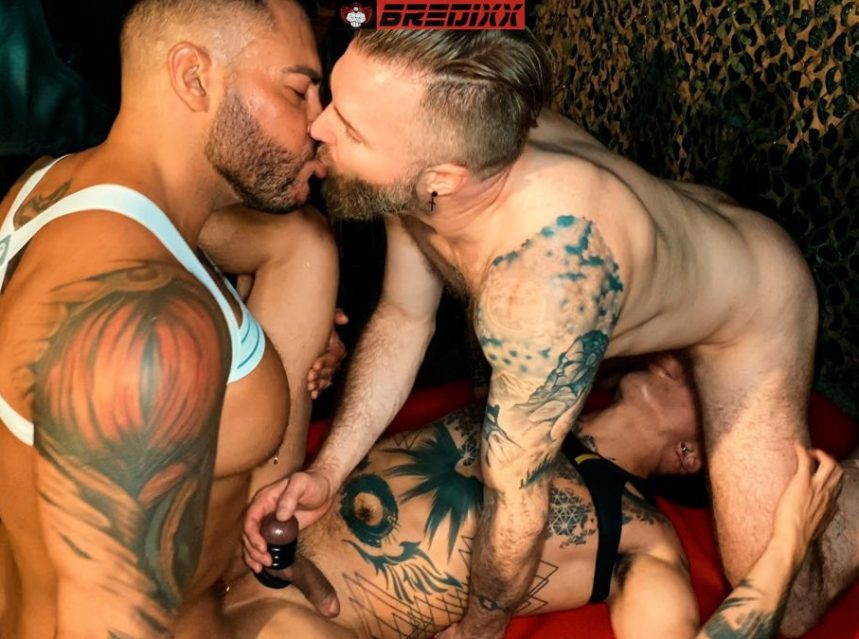 Yoshi Kawasaki is well known for his hungry hole. This wonder is always ready for cock, dildo, or fist. Will Viktor Rom and his friend Rob Montana be able to fill this insatiable hole? Nothing is impossible, especially when an alpha male like Viktor is involved. Although at first glance he is mainly interested in his own sexual satisfaction, the truth is that he never gives up before bringing his partners to ecstasy.
Well, sometimes even a man like him needs a helping hand and that's why he's invited Rob Montana so he can be sure that Yoshi will be overwhelmed with pleasure. Is Yoshi really happy at the end? Just listen to his groan at the end – it's not lying!