Will Angell Destroys HungerFF's Destroyed Ass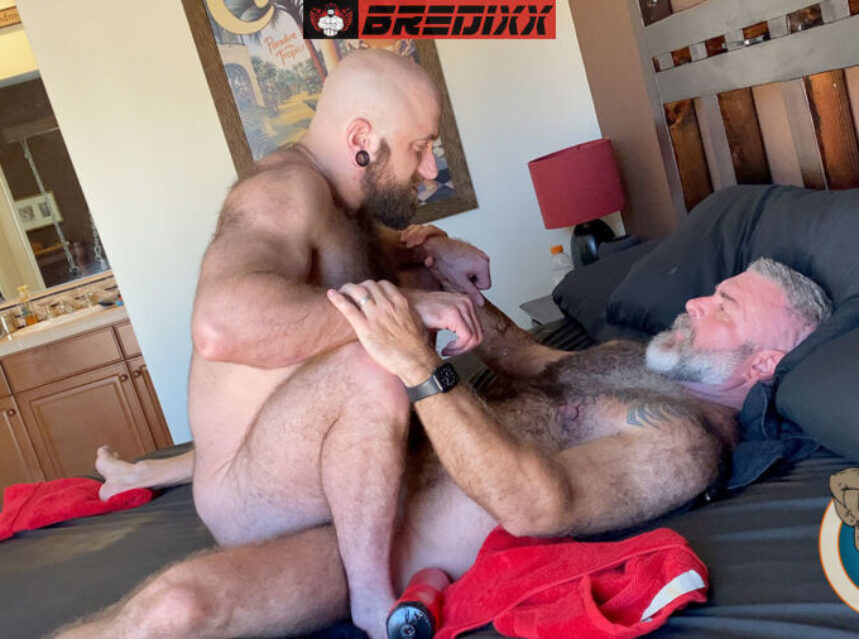 In his very first fisting feature for Muscle Bear Porn Daddy Will Angell takes on the most famous piece of red cuntmeat on earth. None other than HungerFF! Actually, Will and Ryan are a real-life Daddy boy couple which is why this film is so sincere and loving.
Fisting may be new to the site, but viewers will recognize the close intimacy and filthy verbal from Daddy's mouth they have come to enjoy.