Nuttin Butt Slammin – Slamrush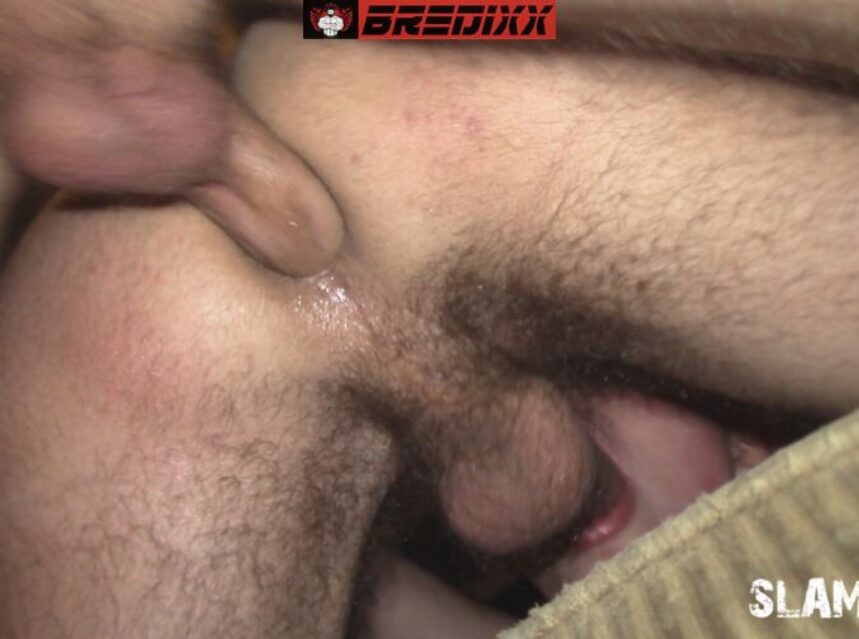 Nuttin Butt Slammin by Slamrush: We keep the clouds puffing in this one. Cloudy all day in mah house. My top guy always likes to get ruff with these bottoms. Slappin' them around, fucking them till their asses r wrecked. So I decided to throw his ass on the bottom.
See if he can take it as well as he can dish it out. I wasn't disappointed. He took all that dick and was choking this top so hard it made him cum in the ass right then n there.