Miller Axton and RJ Dumont – Flip Fuck Session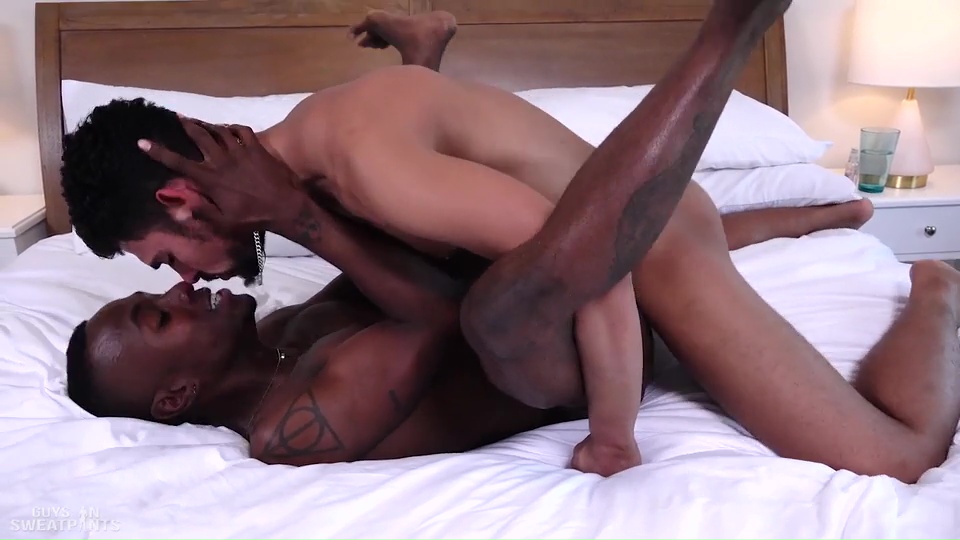 This week brings us a very special, extra hot video by Guys In Sweatpants, featuring sexy hunks Miller Axton and RJ Dumont. Miller, by the way, has the most impressive, sweet and big cock we've ever seen. And he uses it properly to fuck RJ's ass. Of course, this is a flip-fuck session, so RJ soon returns the favor.
Guys In Sweatpants:
The best fuck sessions are when you take turn plowing each other's holes and then have to decide who gets to take the load. RJ loves and prefers a big dick, but even Miller's 9″ gave him a shock as he slid his lubed up cock into his hole. Even with his big dick and love for topping, Miller has one of the most intense orgasms while getting fucked, and RJ pounding his load into him here as he cums too was no exception!
Models: