Love and Lust in Montreal: Steven Lee and Jack Kross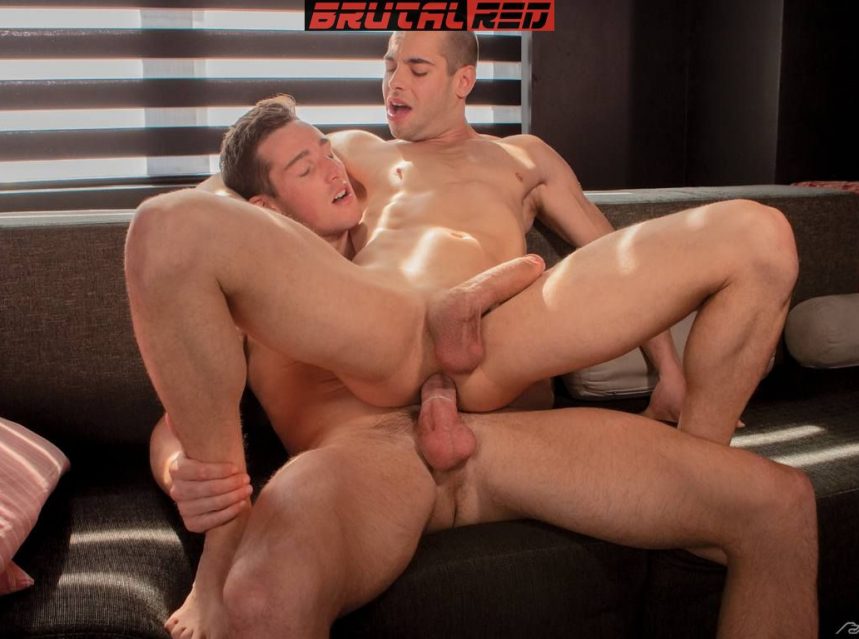 This week's "Love and Lust" story by Falcon Studios, features muscle top Steven Lee and Jack Kross, who bottoms for Steven's big prick. Finally, the summer has come to Montreal. Jack has just returned from his morning cross, and on his way he has met so many half-naked men. You can imagine how horny he's feeling right now. He decides to stroke his dick and finger fuck his ass. Jack starts satisfying himself, when his buddy Steven returns from a holiday.
Steven is happy to see that his boyfriend is ready for sex, so he approaches Jack and shoves his cock directly into Jack's mouth. The two guys exchange blowjobs for a while, before Steven bends Jack over the bed and rims him with his wet tongue. Very soon Steven penetrates Jack's hole and fucks him hard until they both shoot they jizzy loads.