Justin Matthews Barebacked Hard By Mason Lear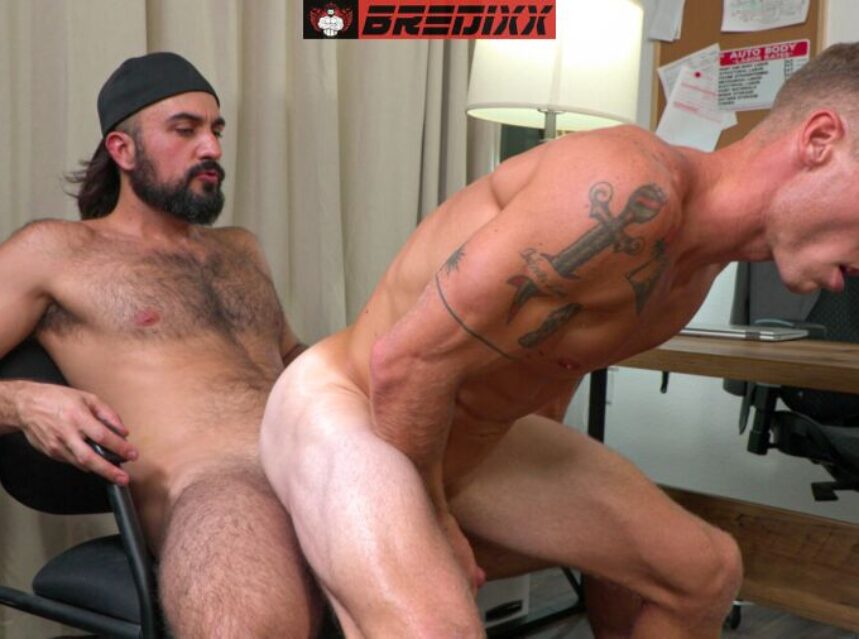 Mason Lear is sick of making minimum wage and having dismal benefits. He marches right into his boss Justin Matthews' office to quit his crappy job.
Knowing he can't lose his best employee, Justin approaches his boss Justin Matthews does whatever it takes to make Mason satisfied with work.