Jamal Kingston Barebacks Ricky Ibanez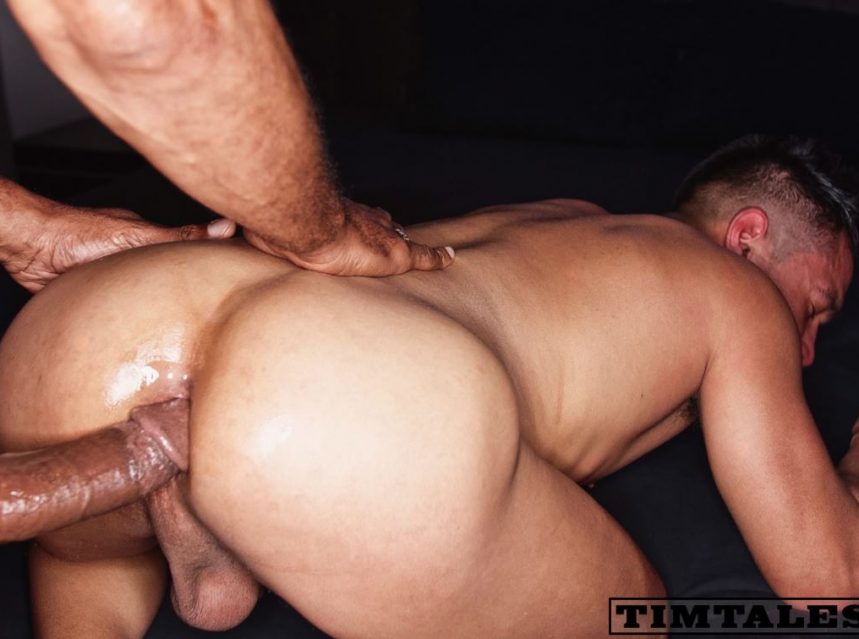 Ricky takes the biggest member he's ever seen.
Ricky Ibanez has a solid self-esteem and he is confident that this cock will not hinder him. In fact, he realizes Jamal Kingston is too big for him. It's no surprise because Jamal has only one previous scene. We've only seen him once, fucking Alex Roman's ass. So, dear bottoms think twice before you agree to take that extra huge cock. If you aren't experienced like Alex, stay away from Jamal's fat sausage.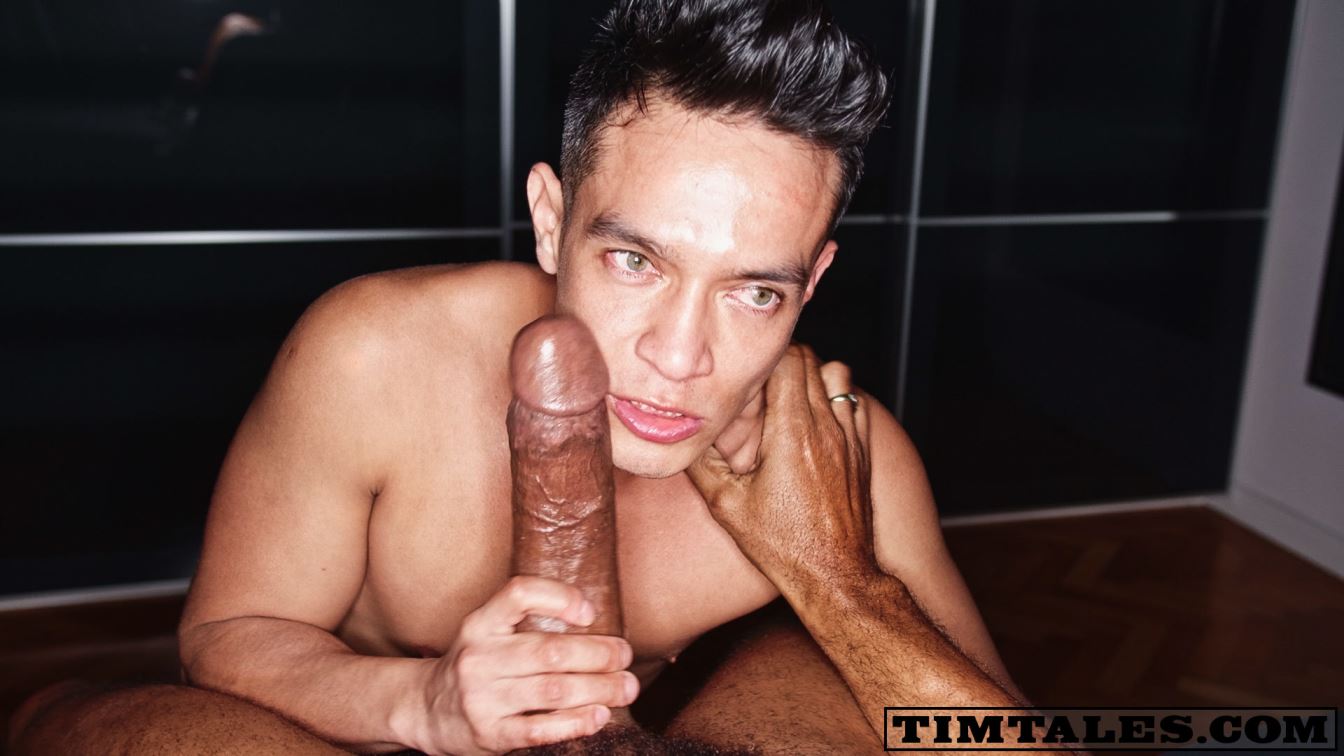 Ricky Ibanez has so many videos. We've seen him in scenes together with Devon Lebron, Patrick Grau, Koldo Goran and many more. Last time he was double fucked by Caio Veyron and Rodrigo. Can you imagine that a man who played with such big cocks could be startled by an big member. Well, Jamal has the size of 3 normal dicks, so, it happens. He definitely doesn't seem very happy during his meeting with Jamal. Well, at the end he is limp enough and finally starts to enjoy the big, raw cock stretching his ass.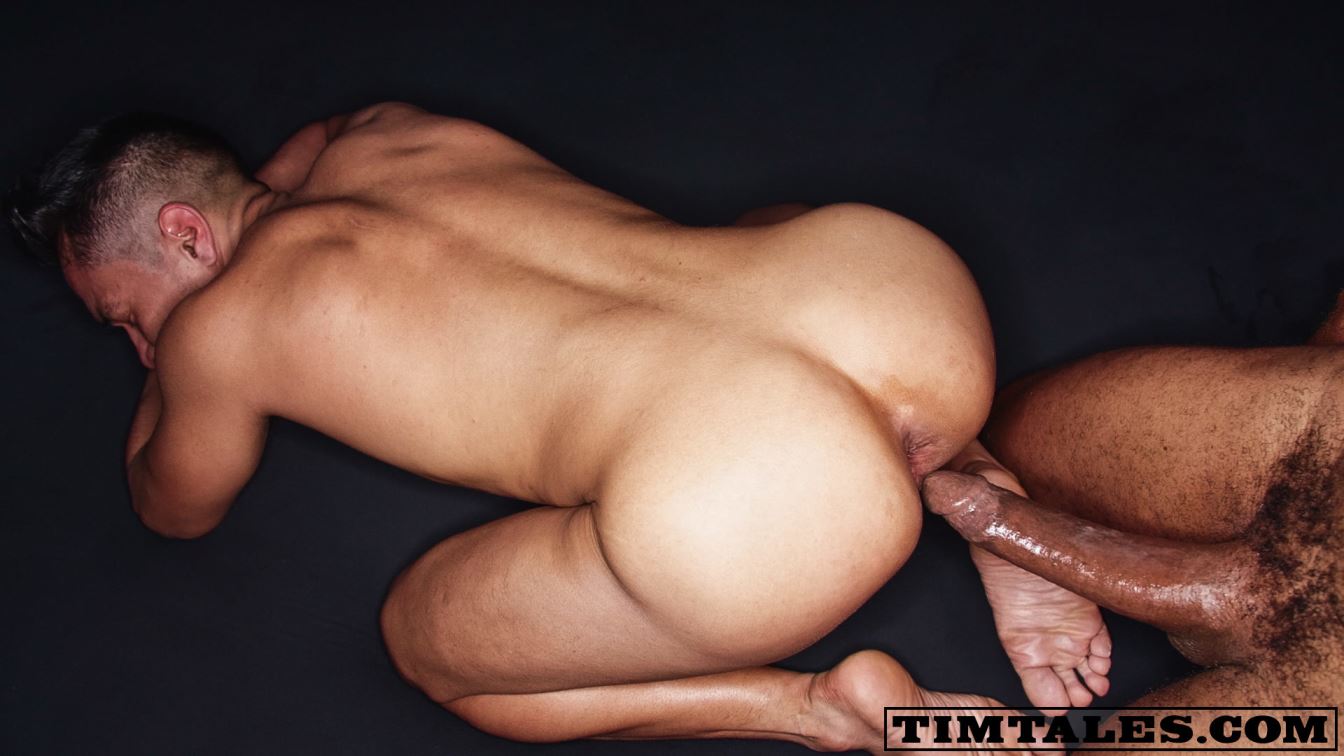 We asked Ricky why he didn't look happy during the session and here's what he said.
I was really surprised by the size of that dick. The problem was the length, the thickness was impressive too, but that's not something that could startle me. It was really too long for me. I don't think I didn't enjoy it. Just the beginning was harder but I wouldn't say no to a second round.
Apparently Jamal is big but a good bottom should try his limits. Ricky did it. And you, would you take such a huge penis? If 12-13 inches long dick sounds good for you, maybe you should contact Tim Tales because they definitely need you. Jamal will appreciate it too.