Hung Young Brit: 3 Tops Fuck 1 Bottom
George Mason from Hung Young Brit had a great fuck party last Sunday. It's was definitely one of the best foursomes we've ever watched. George, 2 of his fuck friends and a guy from London, actually he was the bottom. The story began after a Saturday party. The three of them woke up with swollen members and decided it was time to find a fourth person to relieve their dicks.
You know George is pretty popular, so very soon he was able to find the perfect guy. At the age of 26, absolutely versatile, he was more than eager to be fucked by any one in the room. Well, George noticed his big cock and immediately took it down his throat.. you know, if there's a big dick, George just can't resist it. Then, the guy opened his hospitable hole and let the guys fuck him raw.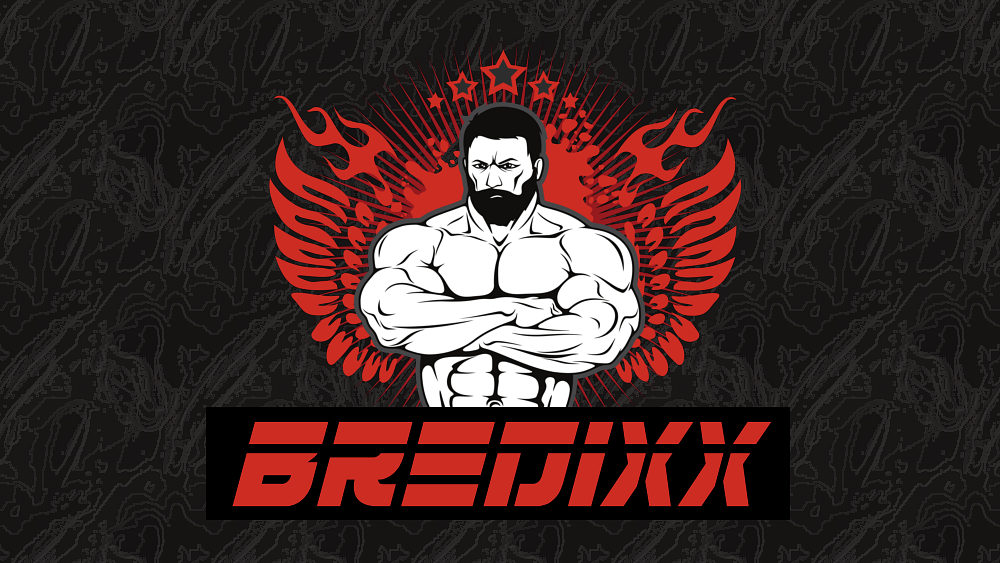 Share This