Ethan Metz Slides His Giant Cock Into Vicenzo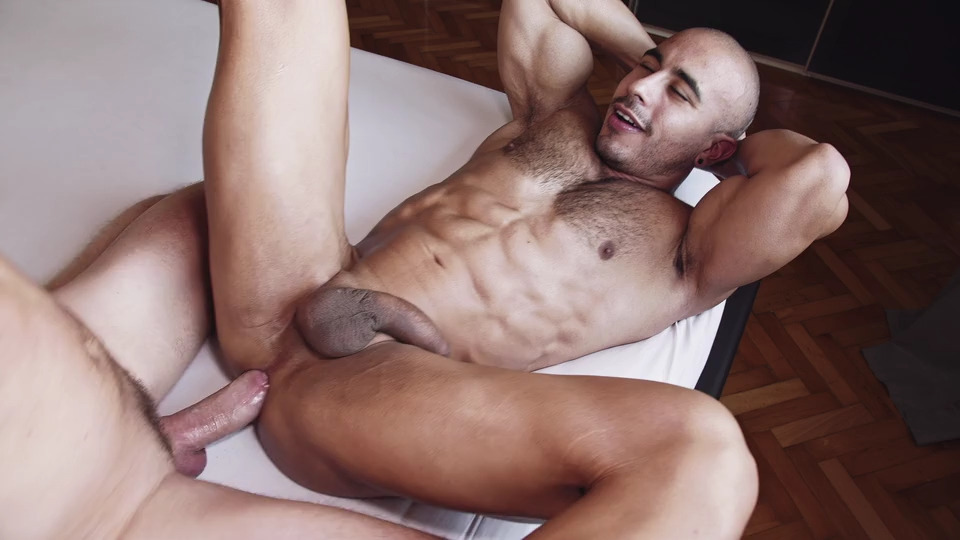 Tim Tales' rough fucker returns and his task for the day is to destroy Vicenzo's ass as soon as possible. Ethan slides his big cock into Vicenzo's ass and makes him moan in pleasure.
Tim Tales:
Our famous French Stallion and his massive beloved cock is back in our studios for the joy of Vicenzo. Our two Exclusives are made for each others. Ethan has a fetish for breeding bodybuilders. Dominating a mountain of muscles gives him a raging hardon. And let's face it Vicenzo got the best body of them all right now. Huge cock in a tight hole, digging new horizons; This is what you're getting in that hot fuck session. Check out Vicenzo's goosebump skin. That monster is almost too much for him and god it feels great.