Drew Dixon Fucks The Cum Out Of Alex Mason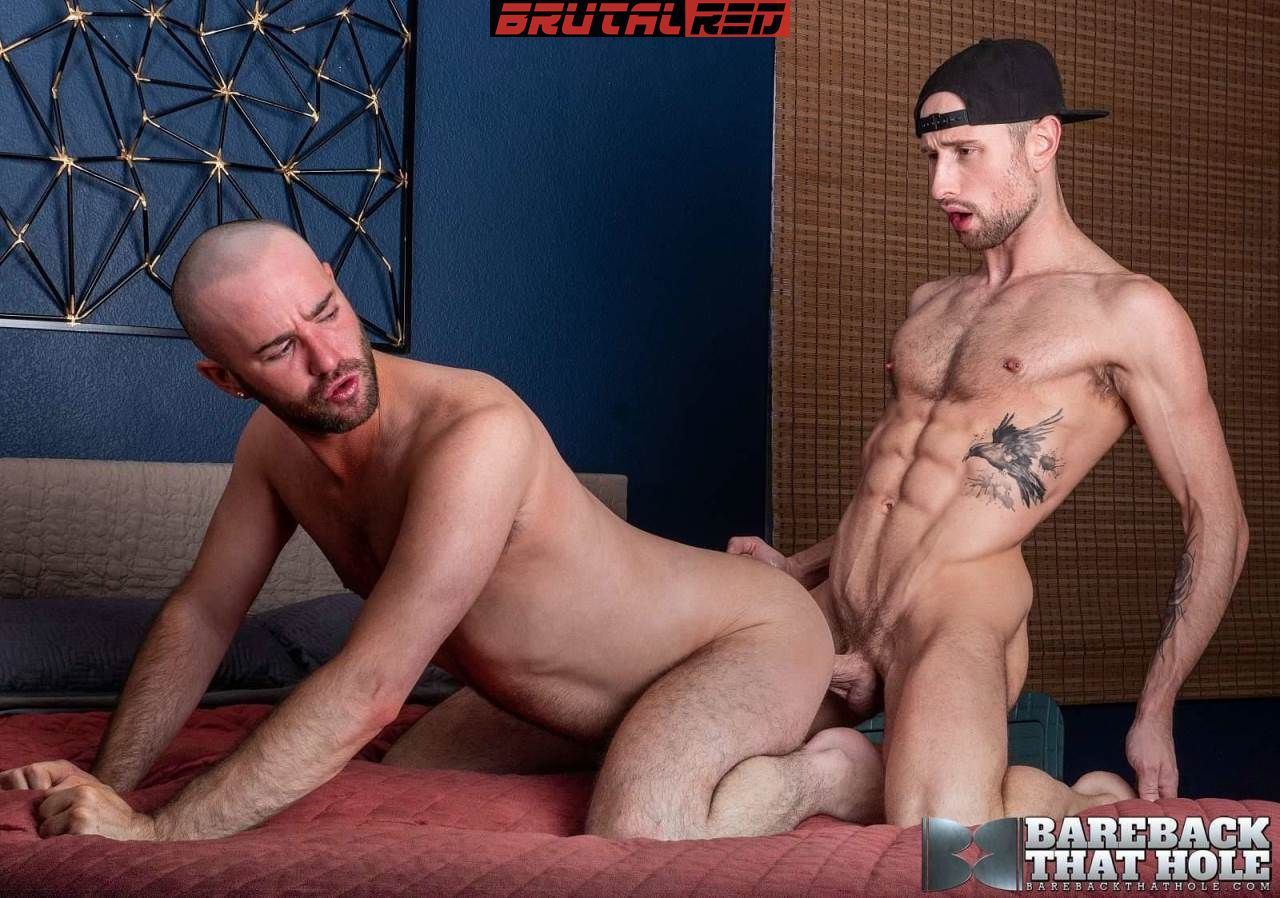 Drew Dixon is usually a bottom but today he's going to use his raw dick to fuck Alex Mason's cum hungry ass.
Emancipation – the moment when the best bottom decides to show that he is also an excellent top. Drew Dixon is a great fucker and Alex Mason is going to realize it. Though he is a professional in taking big fists, Drew can fuck and he will show you how good he is in that. He plows bareback Alex's hole and fucks the cum out of him.
Yong bottom Drew Dixon is so horny today and he really wants to put his cock in a wet, strong fucked hole. Yet, an extraordinary hole. Drew wants the tasty, hairy male cunt of Alex Mason. With his regularly barebacked ass, Alex is more than ready to give Drew what his raw member needs,but above all things, he really wants to try Drew's boner with his mouth.
Alex, who is a skinhead now, takes Drew's whole dick up his mouth. Drew, of course returns the favor by blowing Alex's hard penis before rimming his hole. Drew licks and tongue fucks Alex's red spot then mounts the bottom, pushing his cock until it glides deep into the bottom's hole. He continues with bareback fucking, pounding harder and harder until he fucks the cum out of Alex Mason. Then, he unloads his balls inside the hungry hole. Alex and Drew Dixon then licks cum from each other's bodies.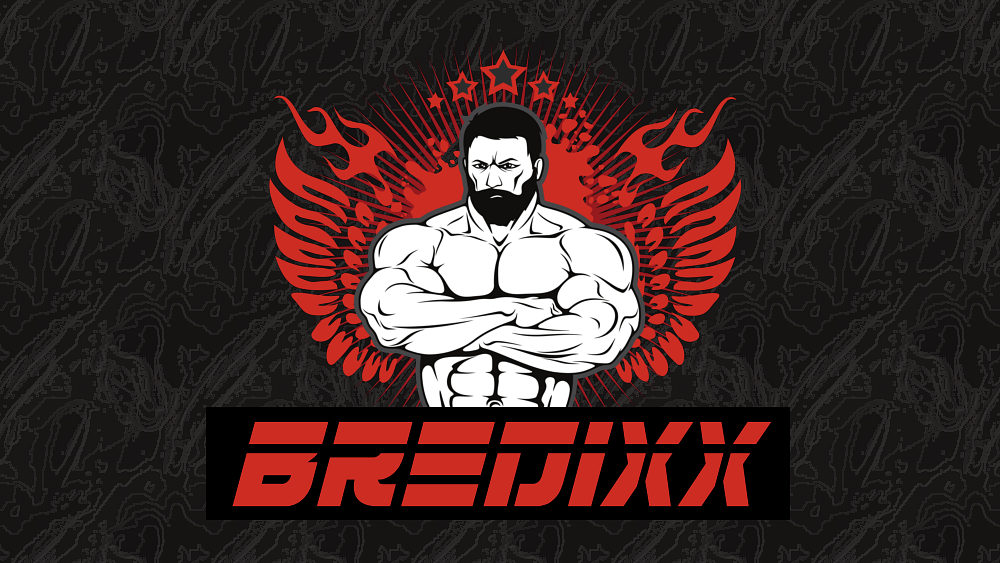 Share This