Deviant Otter: Double Anal And Piss Exchange

It's a wet and wild fuck fun!
Deviant Otter has invited his British friends Kai Davis and Drew Dixon to a sex party. Kai is a rough, muscle stud with nice tattoos and big dick. Drew, well – you know him and his roles as a fisting bottom for Club Inferno Dungeon. Apparently, we can't expect the ordinary session. On the menu today – double bareback and gay pissing fun!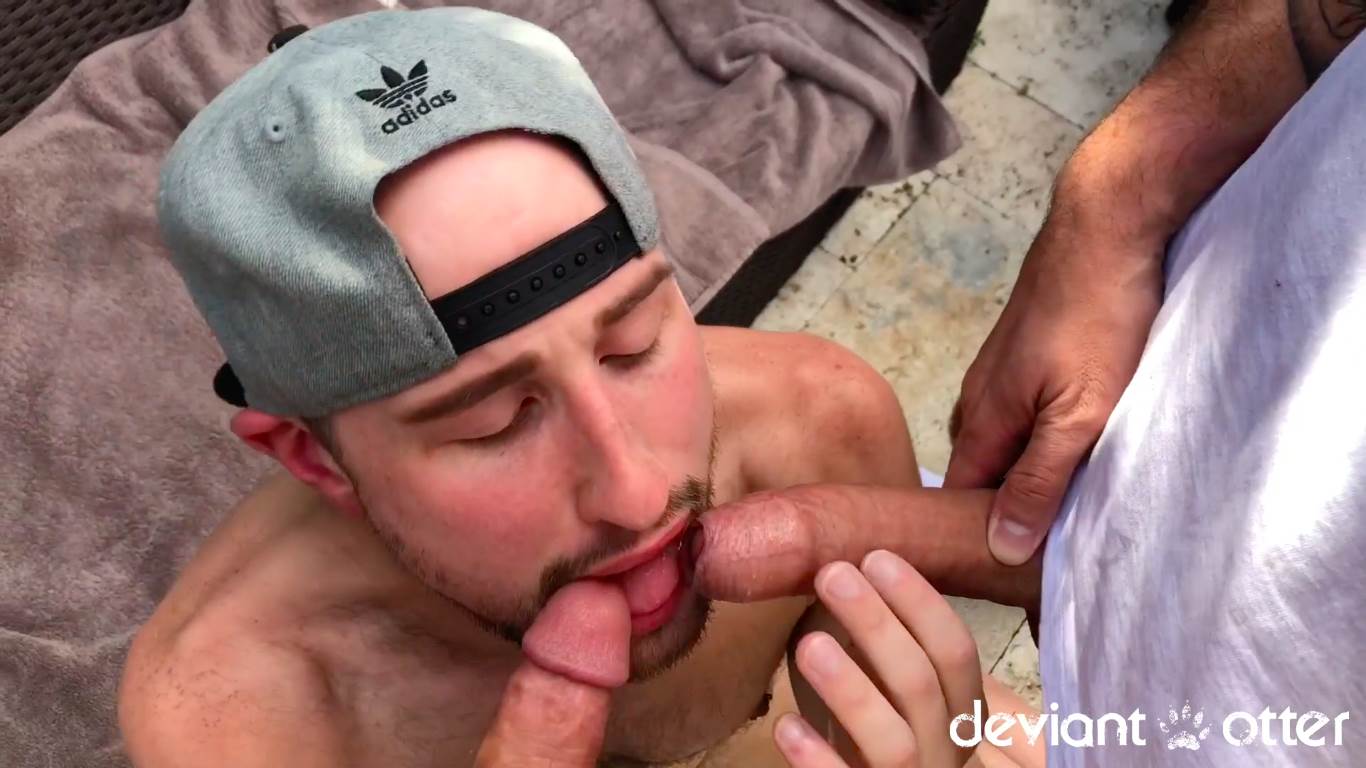 Here's what Deviant wrote about the video: So I have no clue when me and Drew started chatting, but I always said if he ever ended up in Florida I'd be happy to show him a good time. So I guess last week he and his man, Kai, we're visiting the States to film with some other companies so it worked out perfect for us to finally meet up…especially because I don't have the bank roll to be flying boys over states, let alone oceans. The second I met these dudes I was instantly charmed by their accents and British quirks.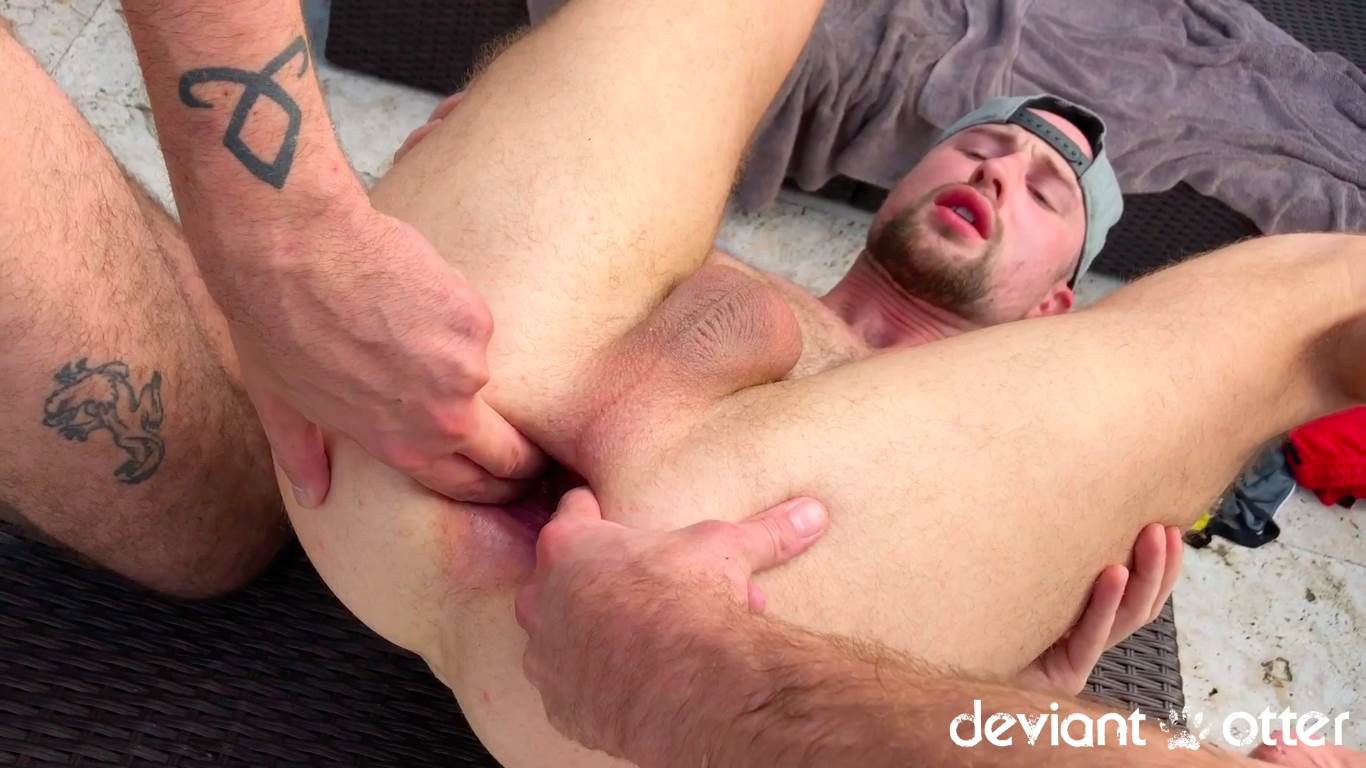 But when it comes to the fucking, holy shit, Kai is a BEAST and Drew can take a brutal pounding/fist, so they're practically a match made in slut heaven. We got into lots of fun stuff like piss, DP, hole stretching, but I think my favorite was servicing their uncut British cocks and sucking on their foreskin, I can never get enough! Now I just need to get my bottom game in check to prepare for Kai's dick the next time they cross the pond.