Deep Water – Beach Patrol – Part 1
Out this week.. Joe Gage's Deep Water by Titan Men.
Plunge deep into master director Joe Gage's classic obsessions in Deep Water: Beach Patrol. It's two-and-a-half non-stop hours with eleven cock-obsessed, fuckhungry and piss-lovin' dudes. That's right—shots of surfer boys notwithstanding, nobody goes anywhere near the water to get drenched in this flick. Three piss-happy episodes shower the guzzling guys with warm gold.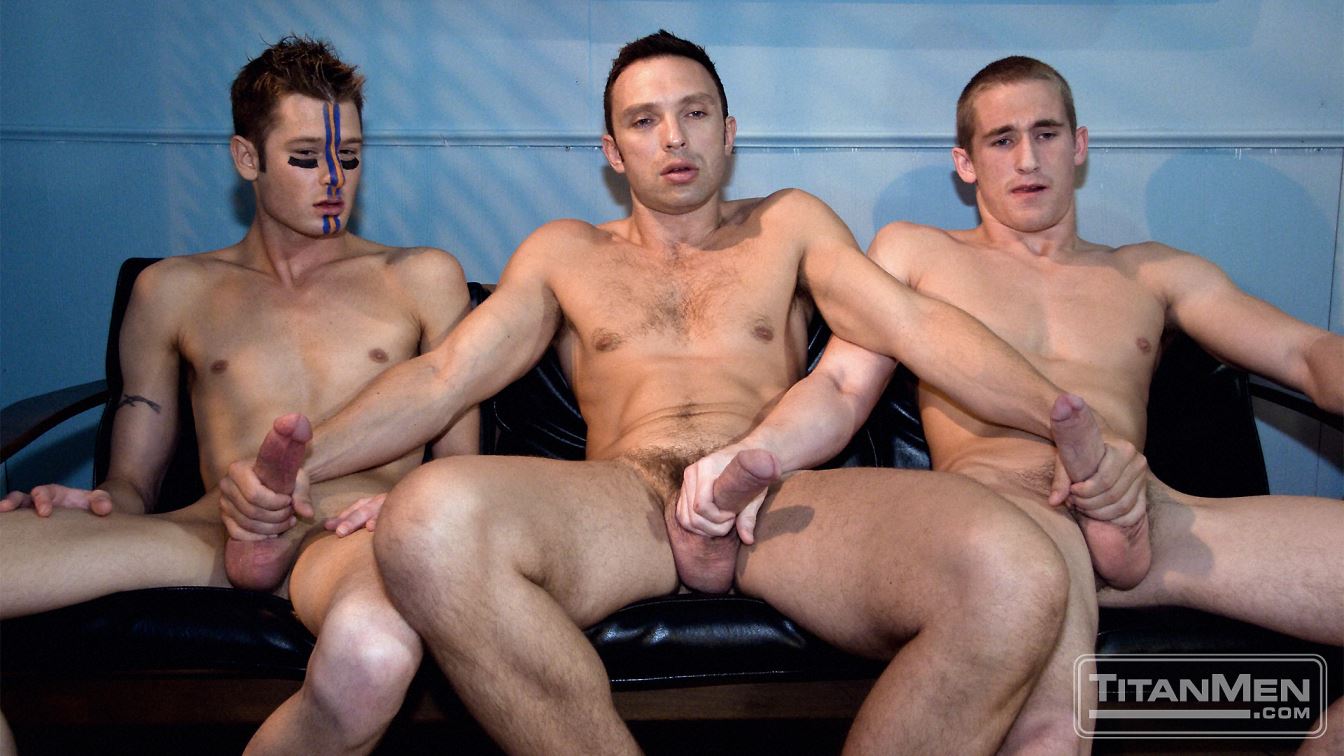 Deep Water: Beach Patrol is saturated with hairy-chested TitanMen daddies roughing each other up, and tangling with smooth younger men. Mature Dylan West (Spy Quest) shows the ropes to younger Mason Wyler (Closed Set: Titan Stage One) and Eryk Elliott (ManPlay 20)—and gets double-penetrated in the bargain. Marc Sterling (Back to Barstow) and Colby Keller (Alabama Takedown) turn their cocks into waterspouts and soak each other in liquid sunshine. Hairy-chested wrangler George Glass, in his TitanMen debut, tangles tough with smooth, steel-poled Zackary Pierce (Side Effects).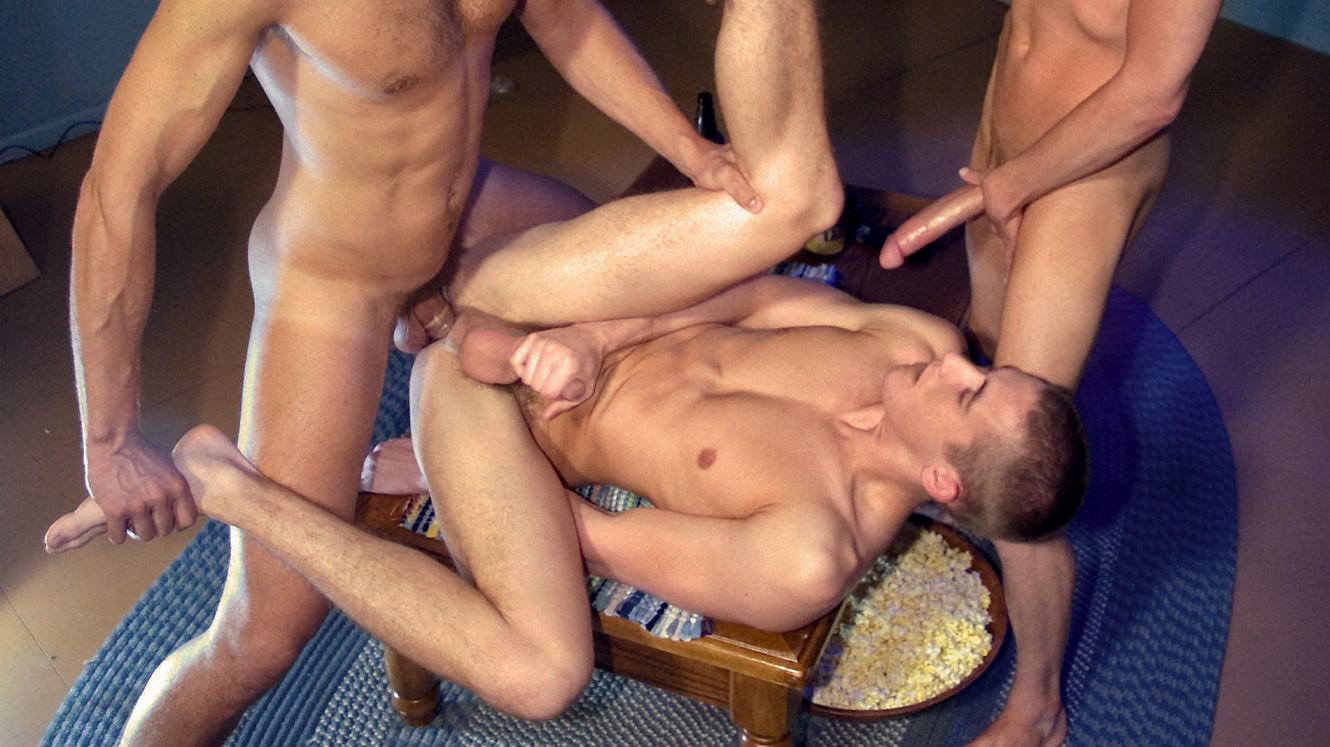 And it's not just a fuck—it's a demolition derby when sex slut Marc Sterling and nasty playing pup Tony Bishop (Side Effects) take a side-by-side thrill drill from thickly hung, tattooed rump master TitanMen Exclusive Chuck Scott (Big Muscle; ManPlay 22: HardWork). Topping the bill in two scenes is that iconic daddy of them all, Ray Dragon (110˚ in Tucson), first taking a load of cream from George Glass' shooter, and then trading blow jobs and bull gravy with unbridled Derrick Hanson (Closed Set: Titan Stage One). Can't put your finger on what's different about Ray? It's his first scene ever— that's right, ever—with a smooth shaven face. But he's still just as rough in every other way.