Claudio Medina Wrecks Bastian Karim's Ass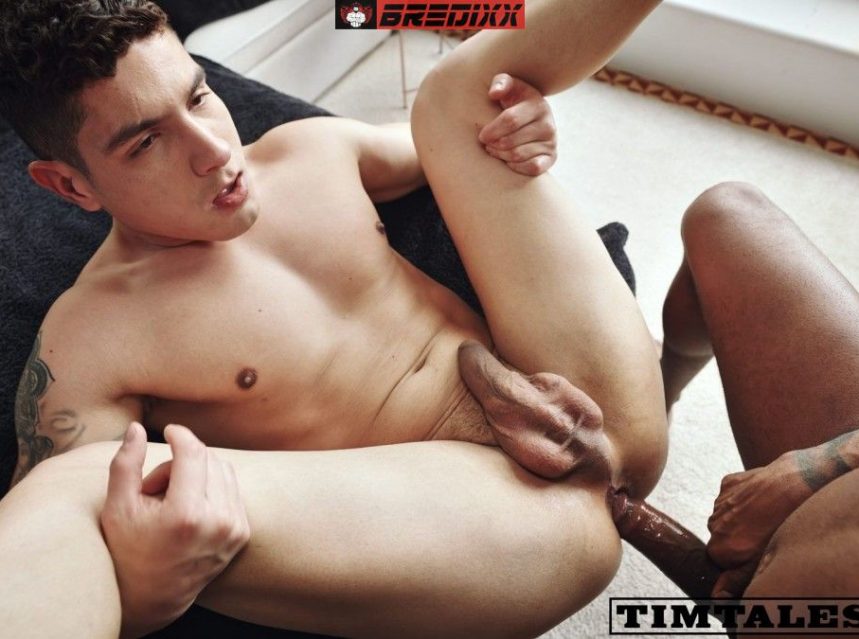 The biggest dick of Cuba slides in the deepest hole of France. It's time for ass wreckage with Claudio Medina and Bastian Karim. Can't travel to Cuba right now? So let Timtales bring Cuba to you. Our favorite Cuban milkman Claudio Medina is back à la demande générale. That big dick Cubano knows how to heat your culo in seconds.
Just ask lucky Colombian power bottom Bastian Karim. That long cock was meant to be deepthroated. With that deep curve, it fits perfectly down a throat or for massaging a man's g-spot. It's one hell of a caliente breeding session to start your week on the right foot.