Alex Roman – Huge Dildos and Double Anal

Leo Bunny fucks Alex Roman's destroyed ass with big dildos.
Alex Roman is happy to obliges Leo Bunny – an young, inked stud with very kinky mind, just like Alex. He fucks Alex with a set of large dildos and eventually with his hard cock. Of course, Axel's ass is big and Leo doesn't miss the chance to fuck it double.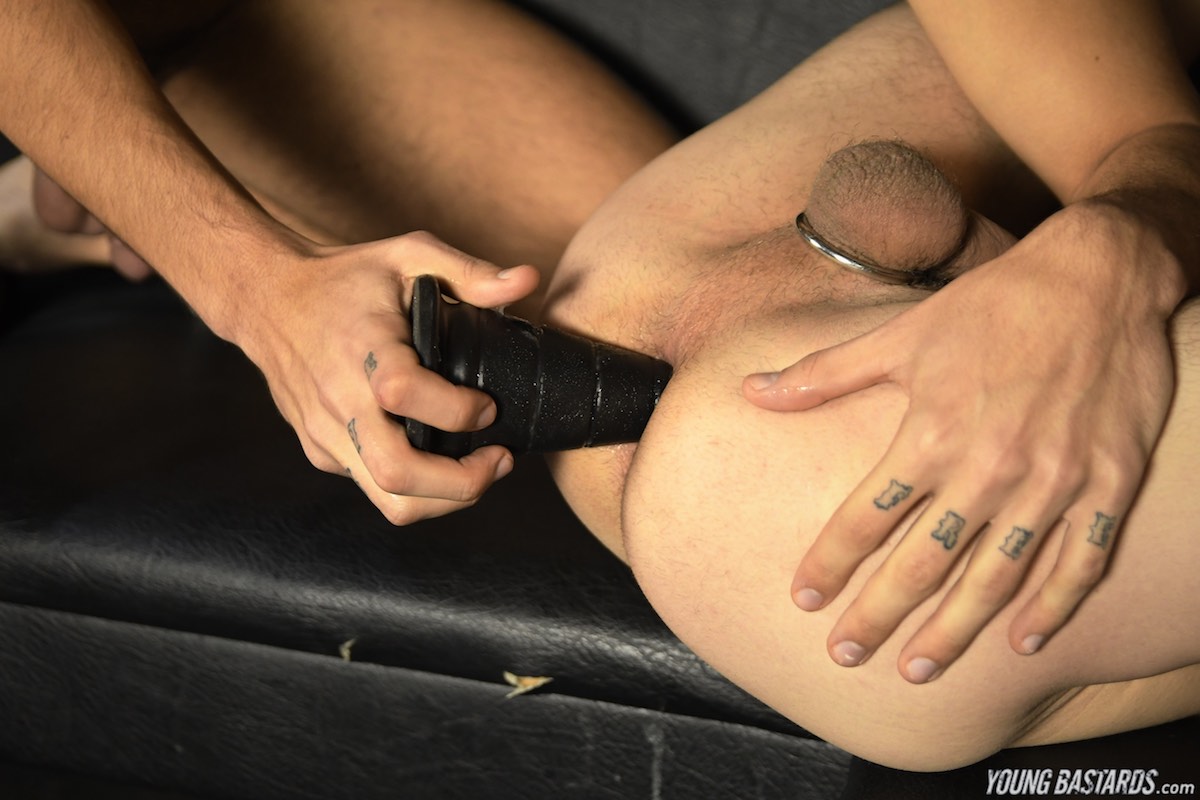 In the first part Axel is on his knees, servicing Leo's cock in order to get his ass fucked. Leo has prepared a pair of large anal toys. The first one is a black, inflatable dildo. He shoves it in Alex's ass and pumps it up until it becomes even bigger inside Alex.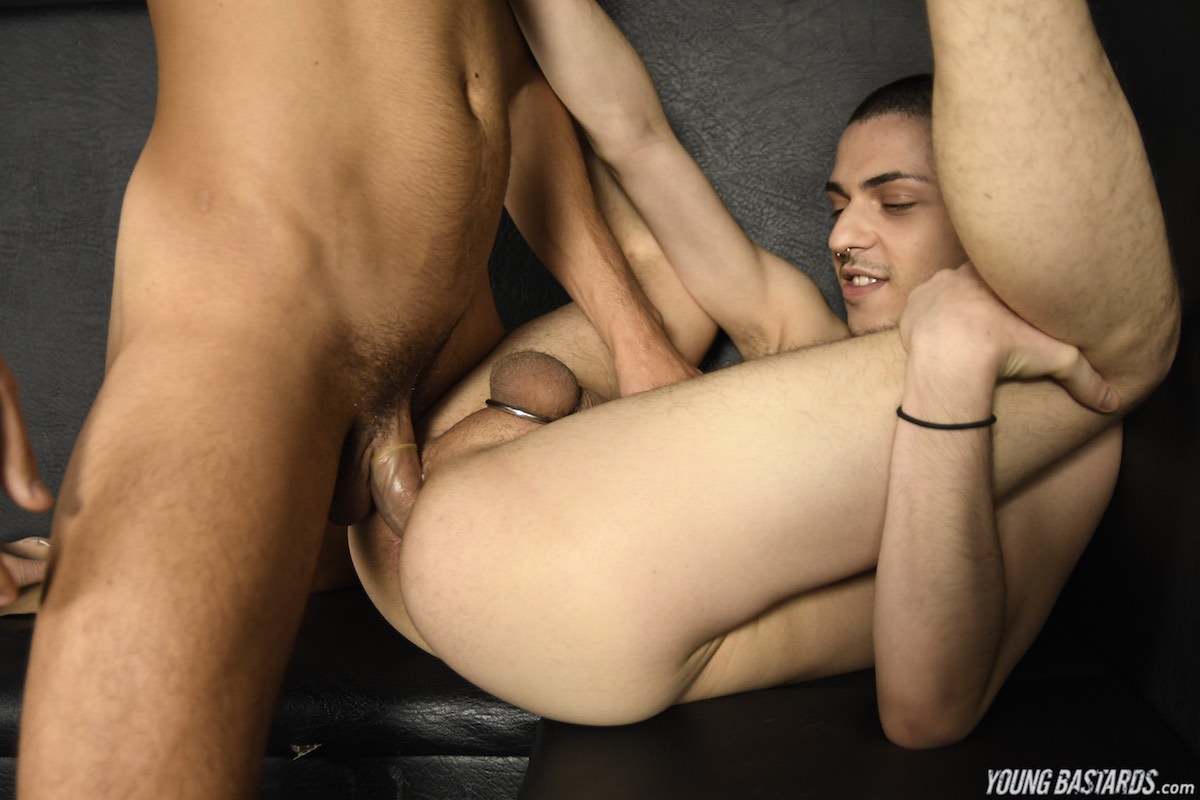 Then, large anal balls. One by one, all the balls take their place in the ass. For the final part Leo shoves a dildo in Alex's cunt and then his cock. He proceeds double fucking that makes Alex's hole impossibly wide.