Adam Watson Fucks Dan Broughton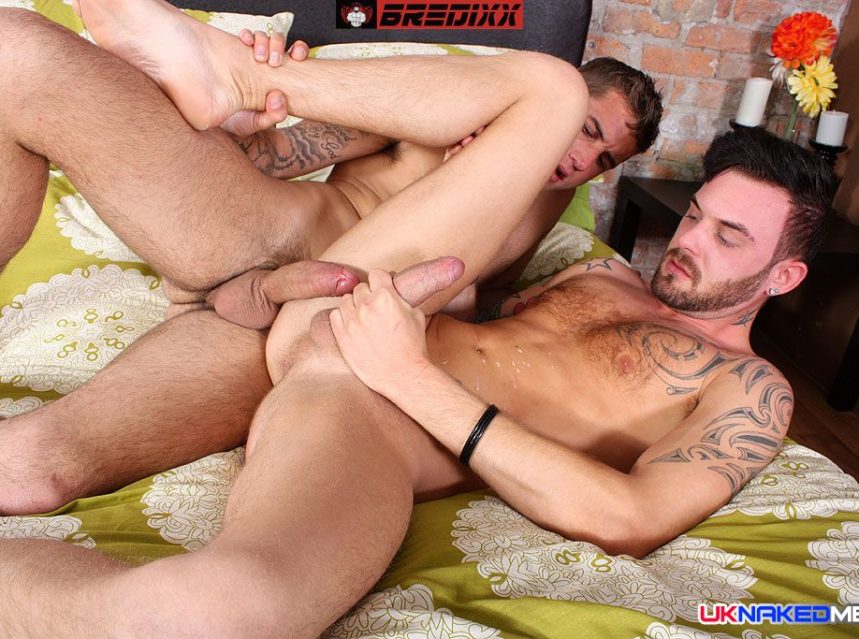 Adam Watson and is back. This time he takes the big challenge – Dan Broughton's BIG cock. The boys are stripping off to the good stuff and there's a lot to lust for here, those big, heavy uncut dicks, those sweet peaches, bollocks groaning with jizz and I haven't even got to the handsome faces, kissable lips, but I'm working my way up, with a couple of pit stops on the way.
Adam's is sucking on that juicy joint before you can say – uncut cock and sexy Dan is appreciating his enthusiasm and expertise, this lad knows his way around a rigid rod. So brace yourself Adam and spread those cheeks, take it like a man!