Drew Dixon – Double Anal With Koldo Goran And Franklin Acevedo

Some like it double. Just like Drew Dixon.
What do you think of a video in which two of the biggest cocks try out the limits of a professional fisting bottom?! Well, today we have it – Drew Dixon and his legendary, stretched ass plus 2 extra large dicks – Koldo Goran And Franklin Acevedo. We guess something extreme is going to happen. Drew likes it hard and Koldo and Franklin are very rough fuckers.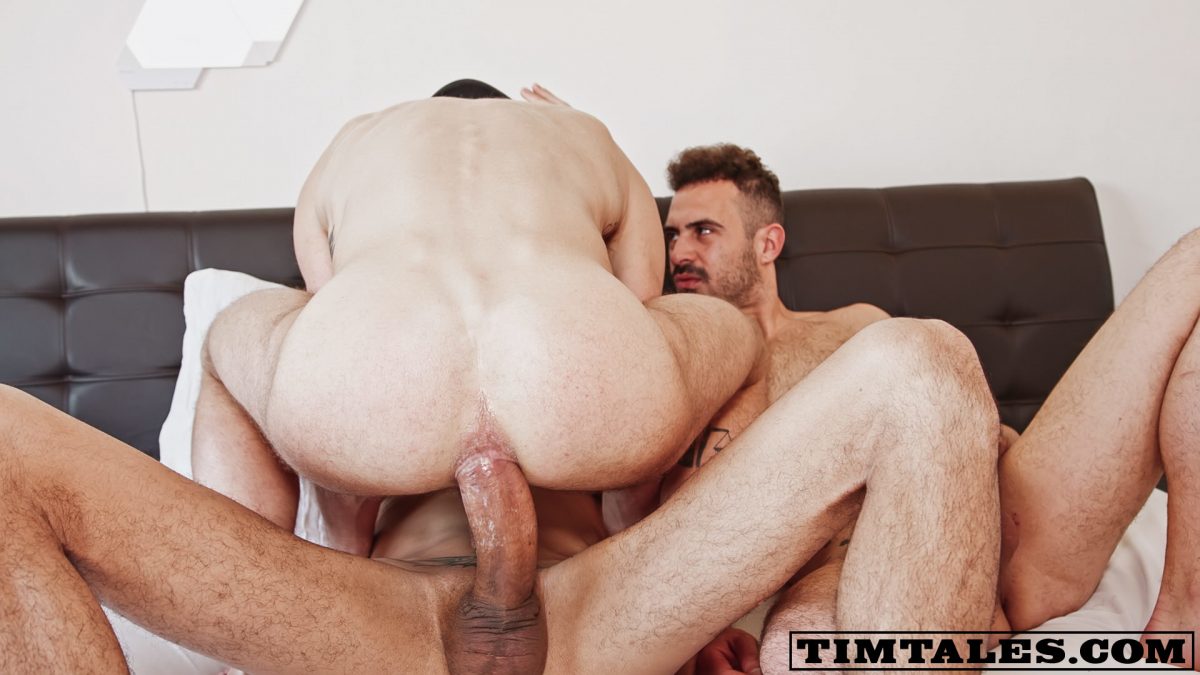 Koldo and Franklin are adamant that this is something completely new to them because they both consider their cocks too big. On the other hand, Drew doesn't have any worries about the scene. On the contrary, he shares that he is sure that everything will be great. After I deal with fists, even the biggest boner can not startle me, Drew adds.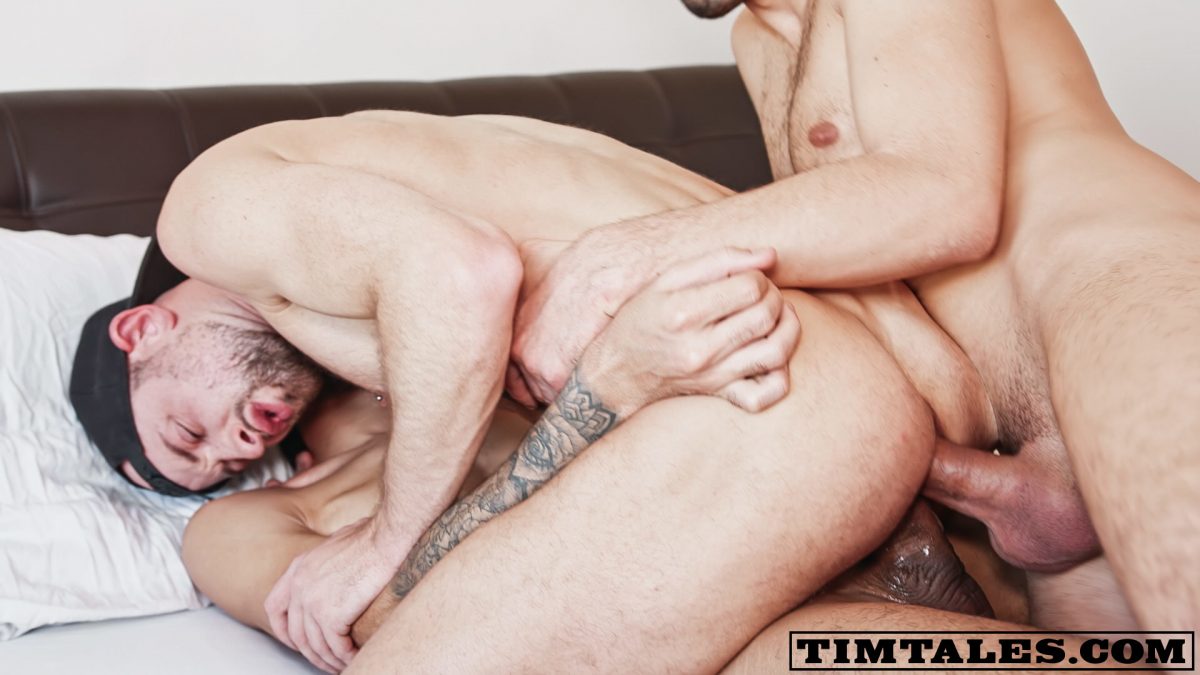 We wouldn't want to compliment Tim Tales but this is the most extreme double anal scene we've ever seen. It's hard to believe that 2 such big dicks can be shoved in a hole at the same time. Well, Drew definitely won't be able to walk for a while afterwards. Every thing in this scene is extreme. Congratulations to Drew and his super elastic ass.